A new layout has been built, I really hope I can have more time to enhance my design and photoshop skills.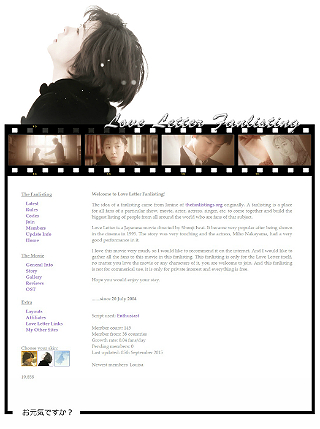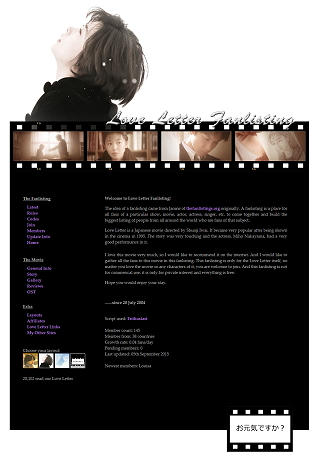 And I have refreshed some font and colour settings to the existing layouts.
You can change to different layout by clicking the icons at the menubar. And I have added 3 favicons to the layouts, you can look at them at your browser tab.